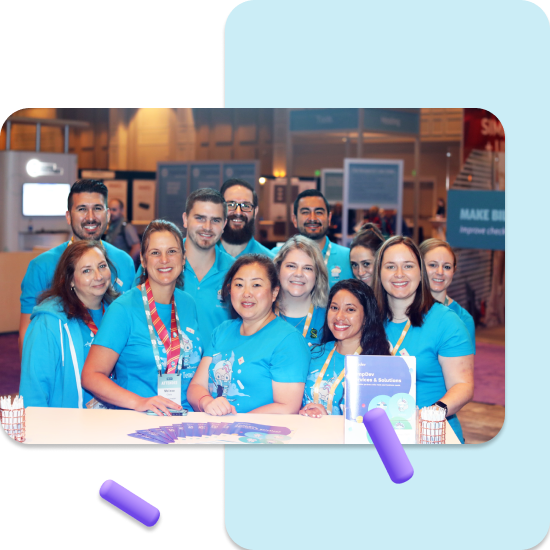 Solutions
NextGen Templates & Dashboard Reports
With TempDev's pre-built NextGen Templates and Dashboard Reports your practice does not need in-house analytic expertise and developers to bring together the data you need most. Improve patient care, operational issues, and revenue to get the most out of your investment in NextGen.
Most popular solutions
COVID-19 Vaccine Clinic
Save your staff time and improve their productivity by utilizing TempDev's NextGen COVID-19 Vaccine Clinic Template. Using a NextGen EHR Practice Template, users no longer have to go into each patient's chart to administer immunizations. The template was designed to simplify the complicated billing needs and improve throughput for high-volume vaccine clinics. It supports Pfizer, Moderna, and Johnson & Johnson vaccines with boosters for adults and children!
TempDev's easy to use template allows you to: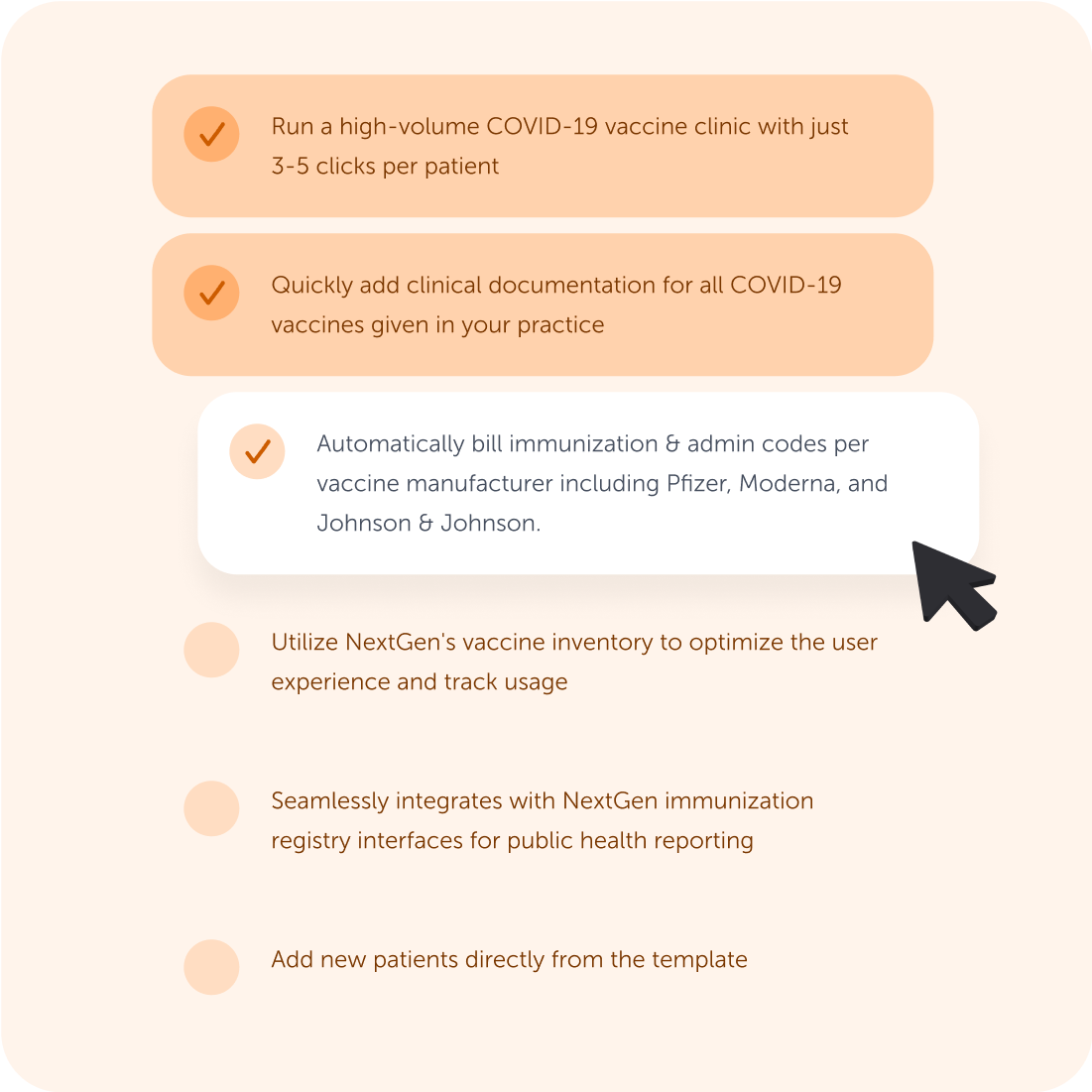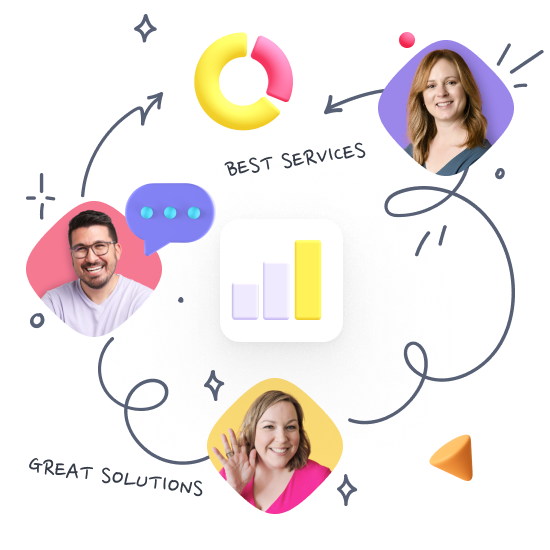 NextGen Experts
We're Here To Help You Succeed
Whether you're looking for clinical, financial, or technical services, TempDev has the expert resources to help you succeed. With hundreds of successful projects completed, you're working with the premier NextGen partner.
Interested?
Know more about our Solutions
Please submit your business information and a TempDev representative will follow up with you within 24 hours.