NextGen EHR
Data Conversions
Test, validate, and migrate data to improve your practice's experience!

Whether you need data converted to import into NextGen EHR or to export data from NextGen EHR, we have a solution that can work for you. We have successfully worked with countless EHRs to import and export data.
Solutions that can complement
Get more information here:
Blog Content – link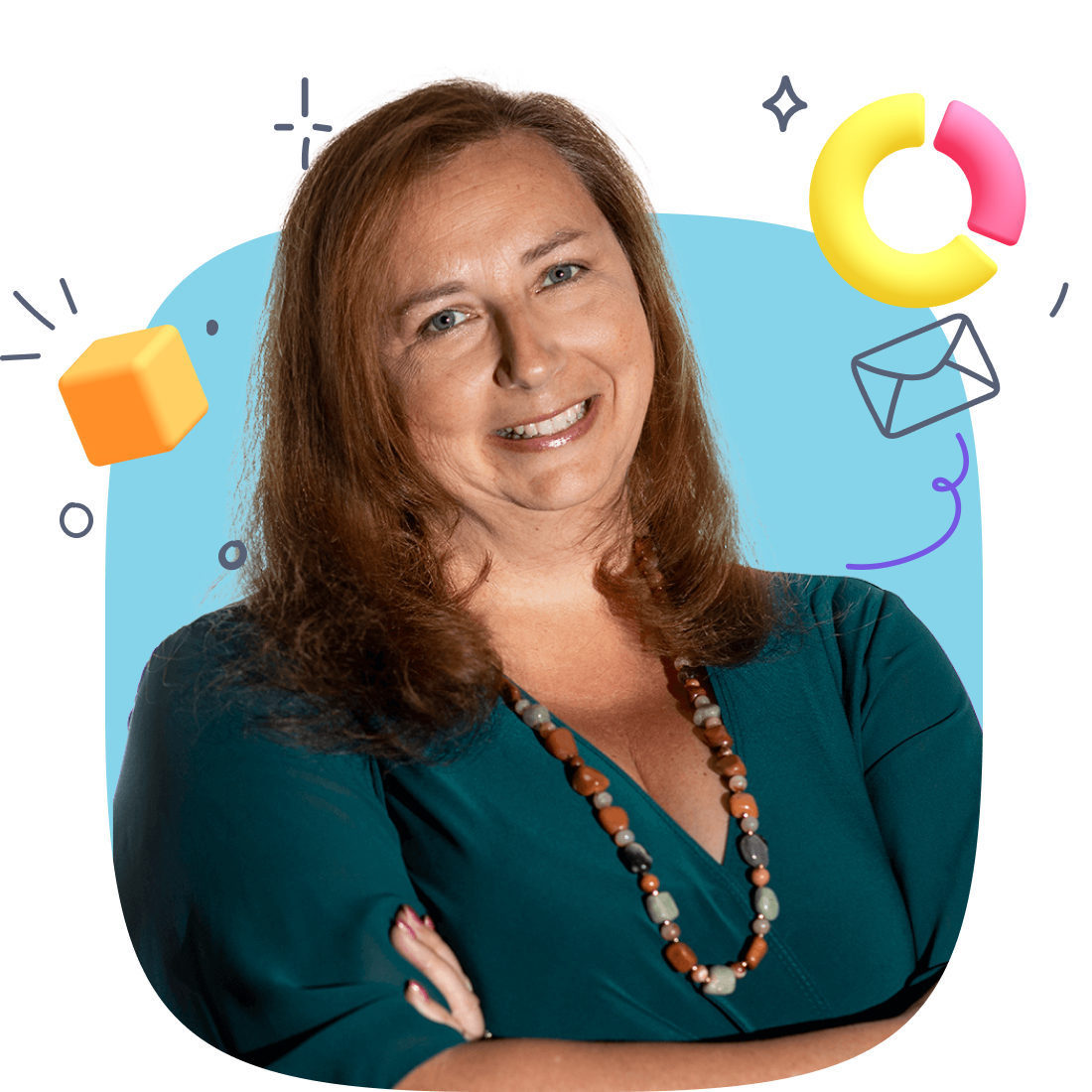 COLLABORATOR
Teri Armstrong
Is one of our expert resources here to help solve your complex issues.
You're working with the premier NextGen® partner.