NextGen EHR
Custom Interfaces
Meet the challenges of delivering consistently high quality patient care in a timely and efficient manner through our robust electronic data exchanges!

TempDev can help guide you through any NextGen interface implementations including, but not limited to, compendium mapping, template modifications, custom SQL extracts, and Mirth customizations.
Solutions that can complement
Get more information here:
Blog Content – link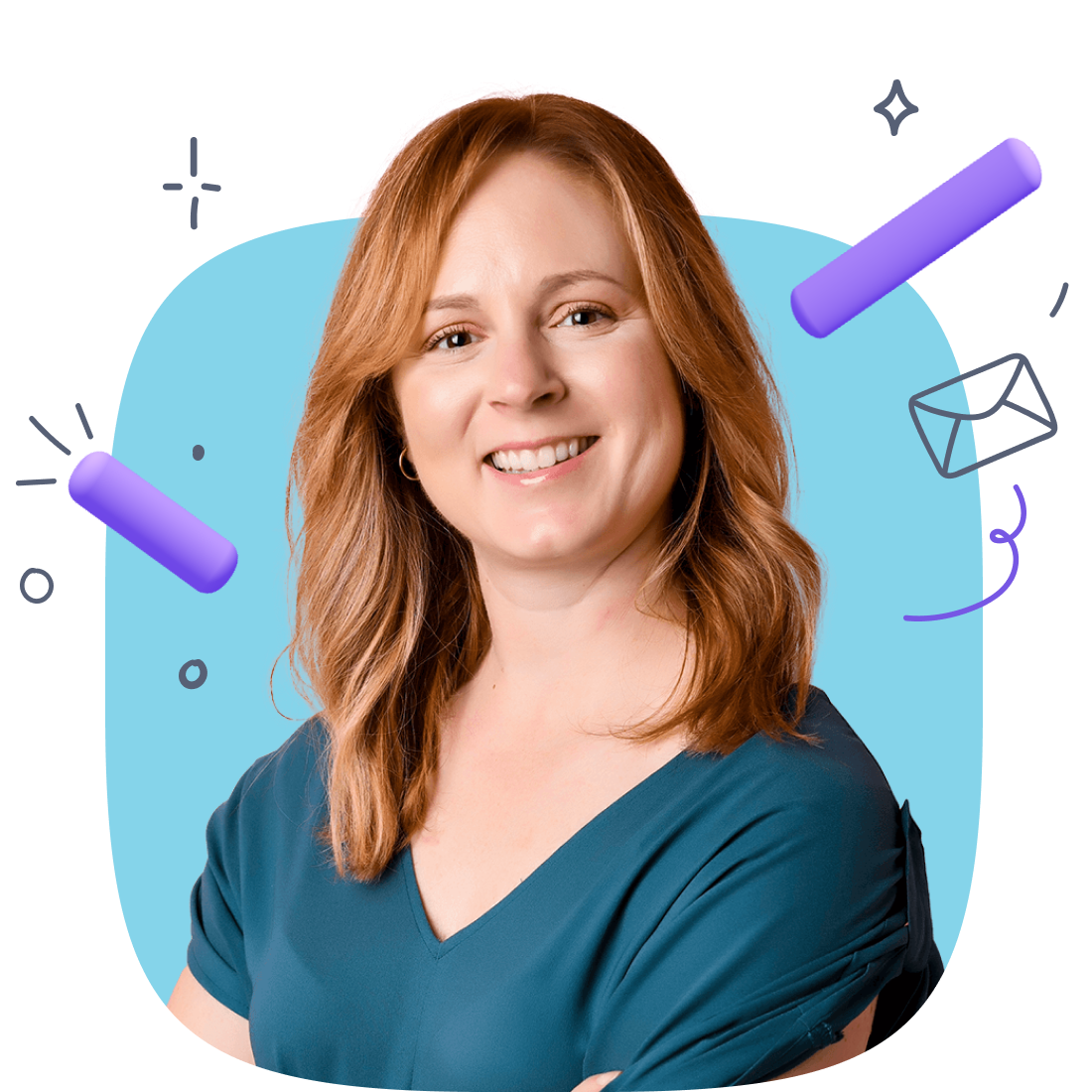 COLLABORATOR
Rachelle Wheeler
Is one of our expert resources here to help solve your complex issues.
You're working with the premier NextGen® partner.