NextGen EHR
Performance Optimization
Get better NextGen response times and enhance the performance of your SQL server!
Do you have slowness in NextGen and would like to improve performance? We have helped many clients by optimizing templates, adjusting indexes, or re-writing stored procedures to run optimally for your system.
Solutions that can complement
Get more information here:
Blog Content – link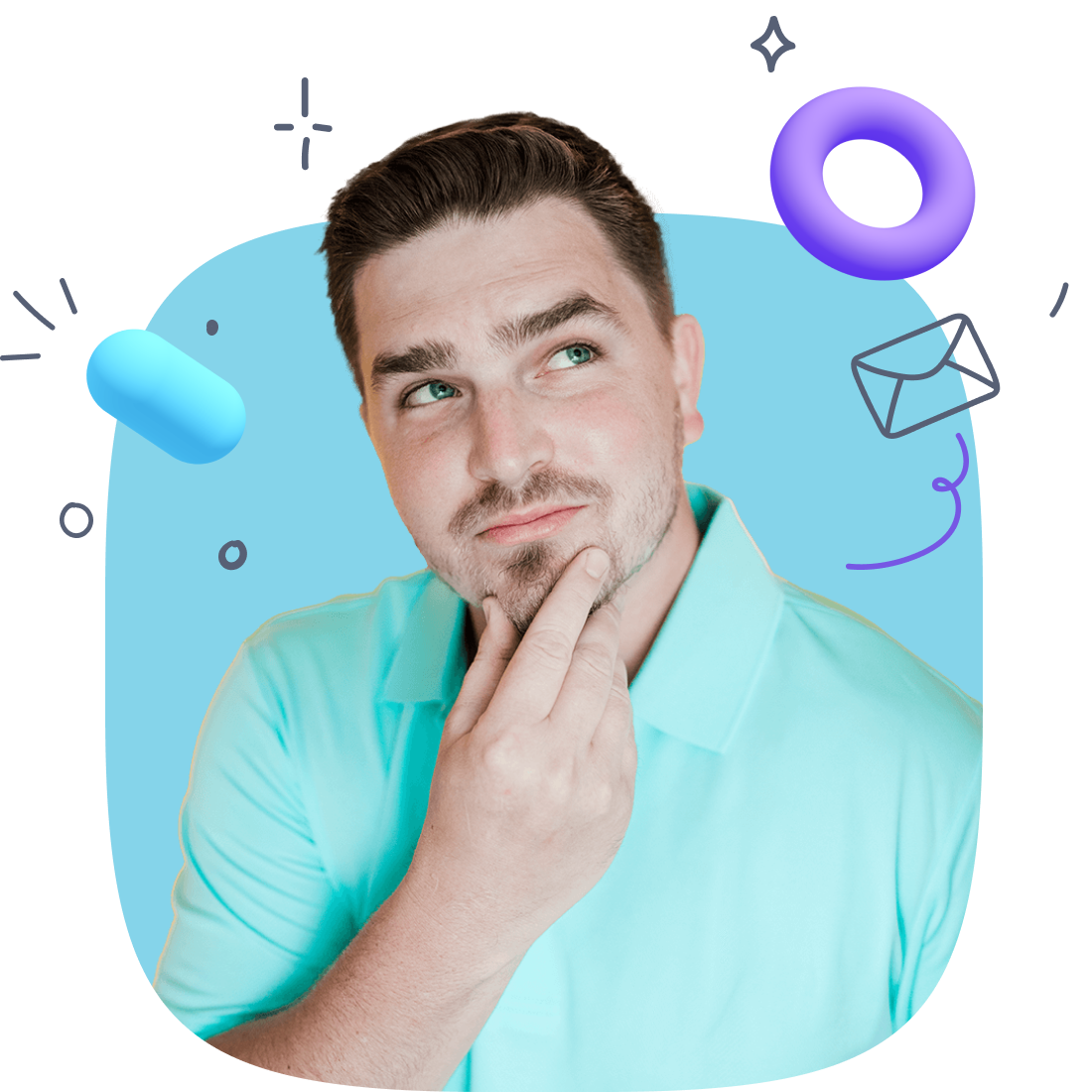 COLLABORATOR
Chad Foote
Is one of our expert resources here to help solve your complex issues.
You're working with the premier NextGen® partner.