NextGen EHR
Practice Splits & Merges
Critical during mergers, acquisitions and other transitions, conversions and data migrations can be complex endeavors!
Do you need to split an existing NextGen practice into multiple practices? Did one of your practices acquire another and now need to operate as a single practice? Do you have a practice or provider that is looking to join or leave NextGen? We can assist in the development as well as help mitigate the myriad of issues that can arise during these major practice changes.
Solutions that can complement
Get more information here:
Blog Content – link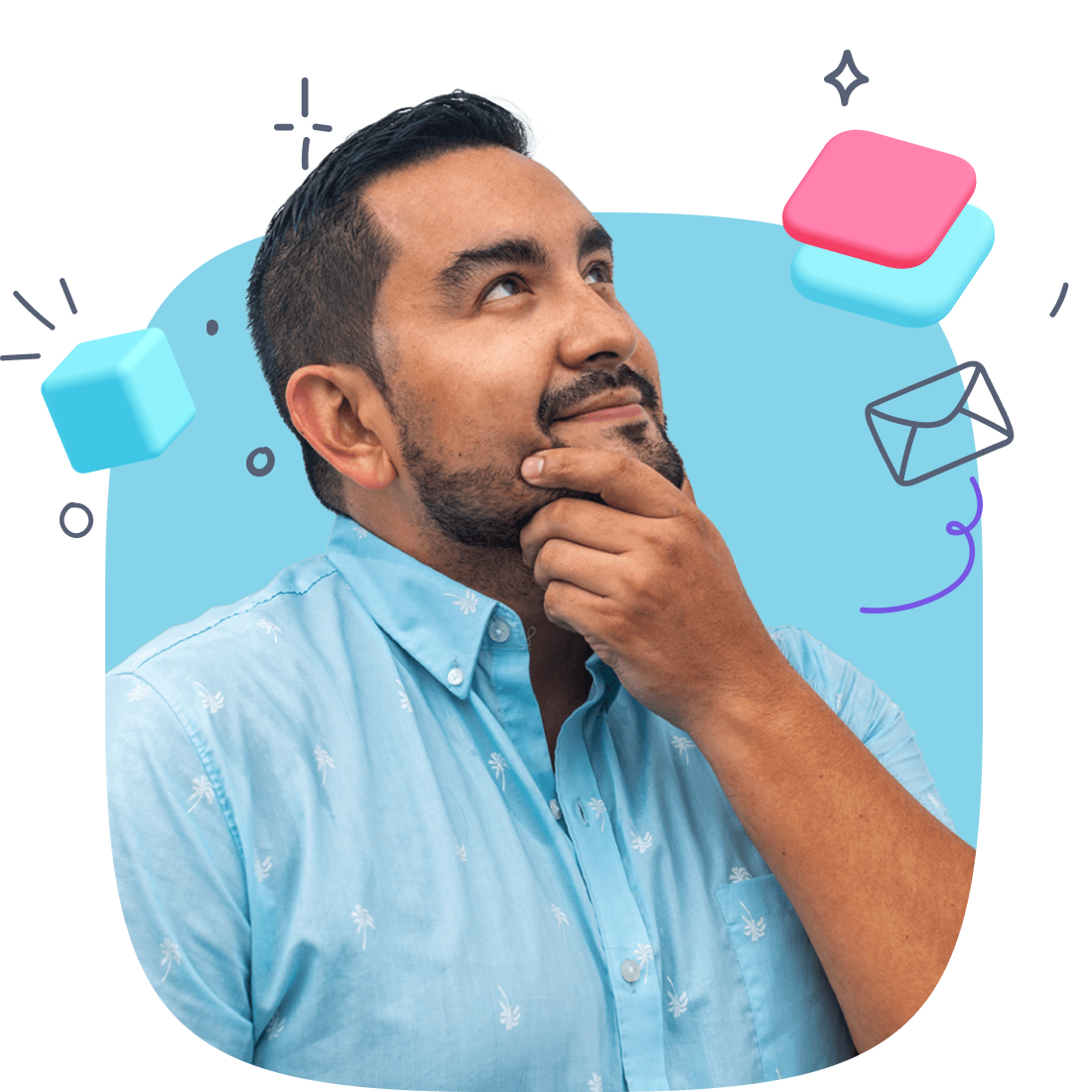 COLLABORATOR
Alex Vargas
Is one of our expert resources here to help solve your complex issues.
You're working with the premier NextGen® partner.