NextGen EPM
Project Management
Receive expert planning and support to get the most out of your NextGen project!
Whether you need help with analysis, business requirements, training, documentation, or go-live support, we understand that projects requires all hands on deck. Our experienced consultants here to ensure that all aspects of your business' needs are satisfied while you get your new solution up and running. Our staff of PMP certified Project Managers are here to ensure your projects are successful, stay on track, and under budget. Using industry leading tools, our Project Managers are our clients' point of contacts to help develop timelines, project plans, risk mitigation plans, escalate issues, and any other help you may need for managing a successful project.
Solutions that can complement
Get more information here:
Blog Content – link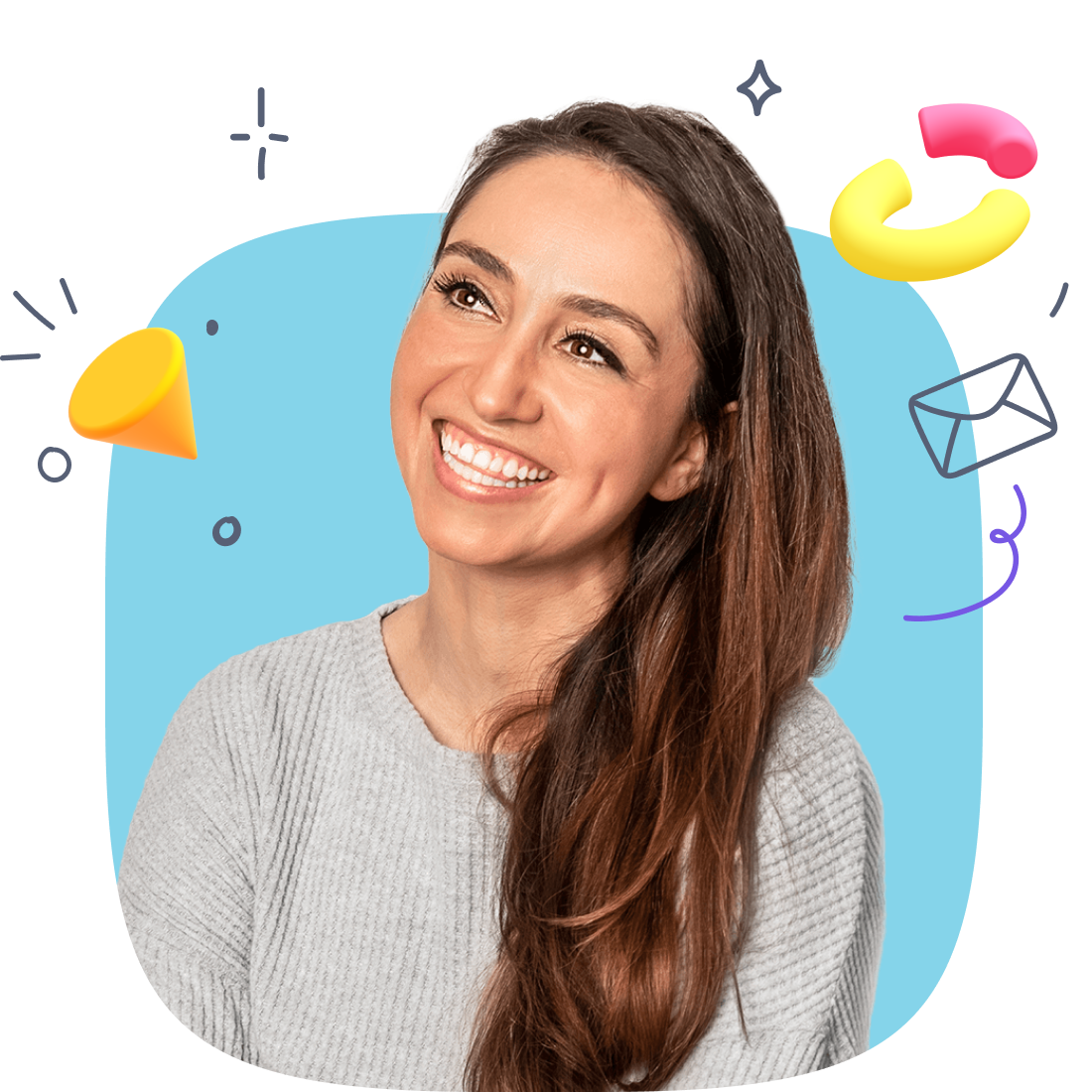 COLLABORATOR
Vanessa Reilly
Is one of our expert resources here to help solve your complex issues.
You're working with the premier NextGen® partner.