NextGen EHR
Quality Programs
Handle regulatory transitions with quality programs and use tools within NextGen EHR & EPM to increase reimbursements and optimize clinical workflows!

We're here to help guide you through the ever-changing regulatory world to help you meet all the quality initiatives you're pursuing. While Meaningful Use and PQRS phase out to welcome MACRA, we are staying current to help give our clients the best advice and ideas to maximize your earning potential.
Solutions that can complement
Get more information here:
Blog Content – link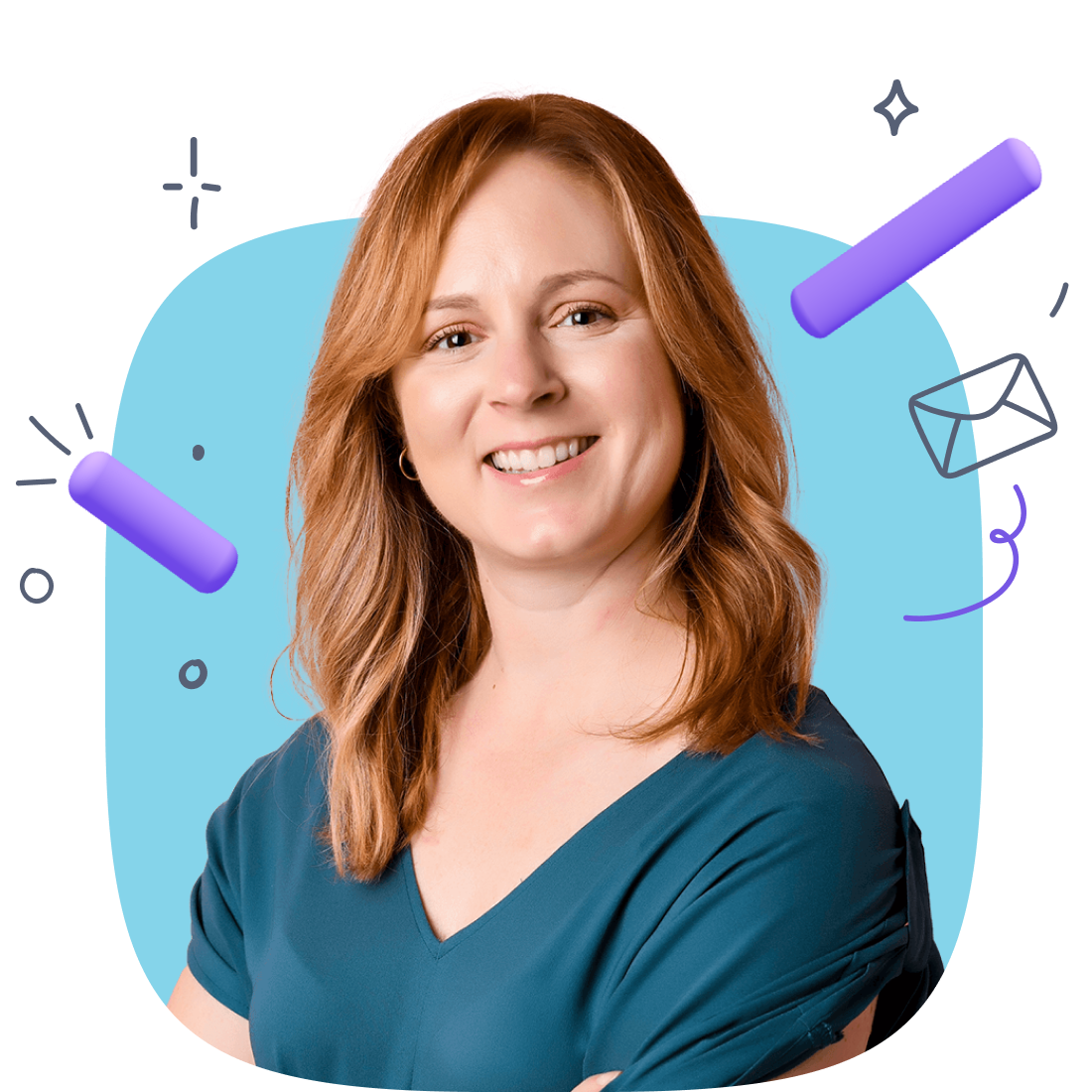 COLLABORATOR
Rachelle Wheeler
Is one of our expert resources here to help solve your complex issues.
You're working with the premier NextGen® partner.