NextGen EPM
Revenue Cycle Optimization
Leverage the guidance and healthcare consulting you need to automate and streamline the most complex and time-consuming aspects of managing denials, improving cash flow, and reducing days in A/R!

From charging to claim submission to posting payments, we know the issues that can arise in the NextGen EPM revenue cycle and we're here to help. Our team will partner with your billing staff to identify areas that need improvement and create a plan with you for the most effective billing.
Solutions that can complement
Get more information here:
Blog Content – link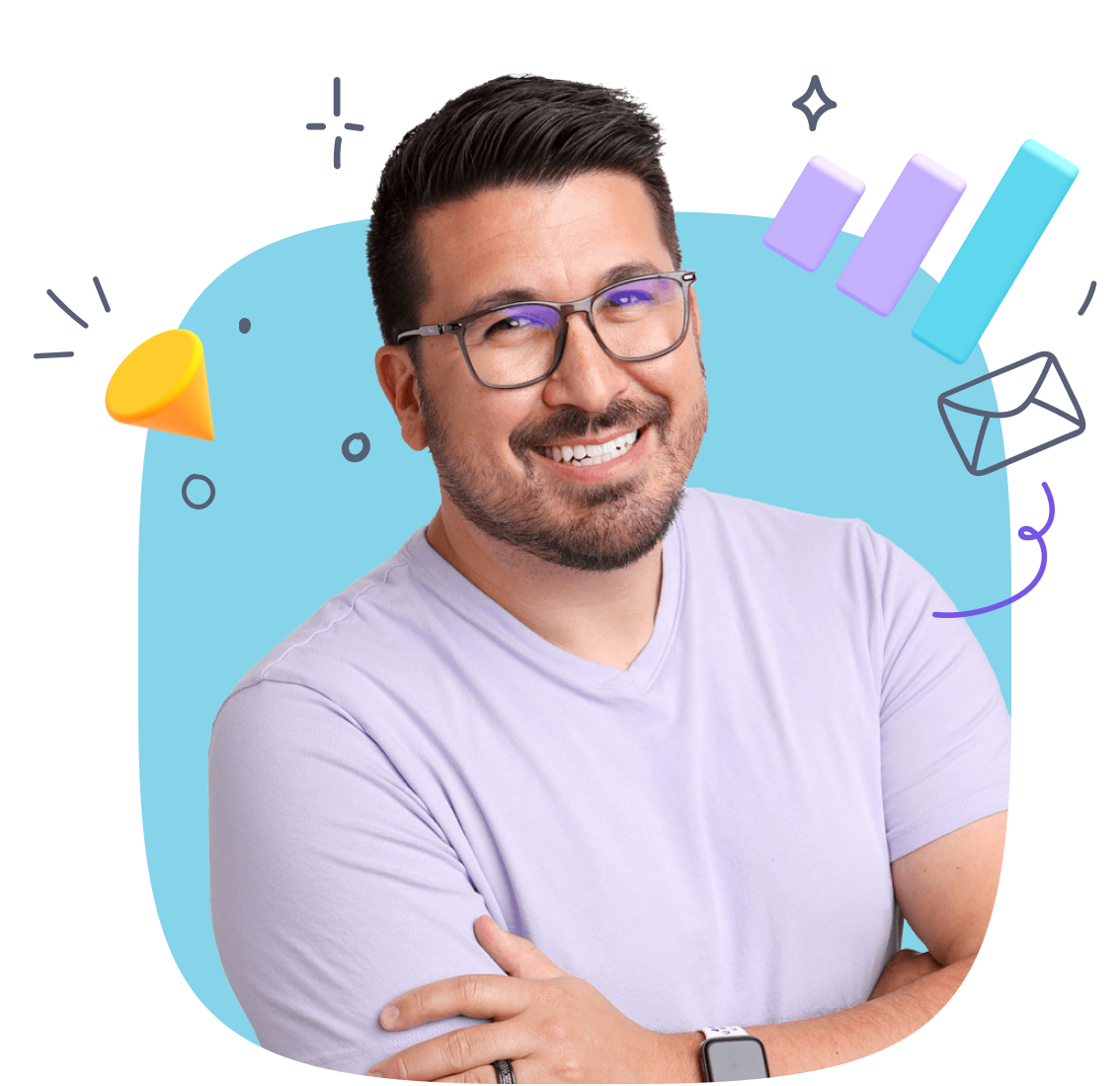 COLLABORATOR
Aaron Ramsey
Is one of our expert resources here to help solve your complex issues.
You're working with the premier NextGen® partner.