Revenue Cycle Management
Revenue Cycle Optimization
Leverage the guidance and healthcare consulting you need to automate and streamline the most complex and time-consuming aspects of managing denials, improving cash flow, and reducing days in A/R. Our experienced revenue cycle management consultants perform an assessment and work with you to develop an optimization strategy including training, configuration assistance, and flat-rate billers who can help you get caught up on special projects.
Get more information here:
Blog Content – link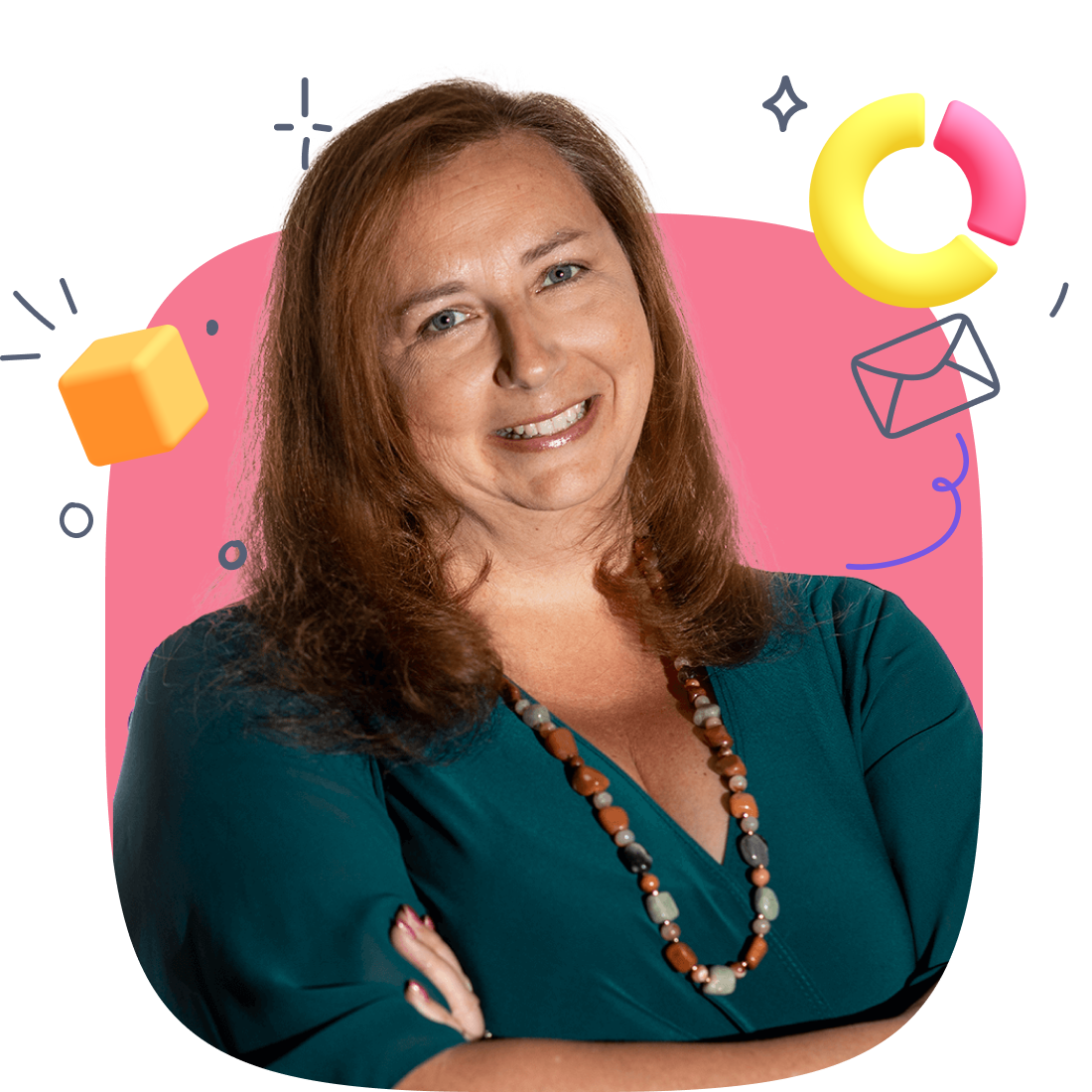 COLLABORATOR
Teri Armstrong
Is one of our expert resources here to help solve your complex issues.
You're working with the premier NextGen® partner.