NextGen EHR
Staff Augmentation
Leverage TempDev NextGen EHR consultants short or long term for an extra set of hands!

Have you recently had someone leave your team? Do you need to focus on a new EHR implementation but still dedicate legacy support resources to maintaining your NextGen? Are you trying to hire for a position but the work is piling up? Whatever, we are here to help! With our flat-rate staff augmentation services, TempDev consultants can become part of your team.
Solutions that can complement
Get more information here:
Blog Content – link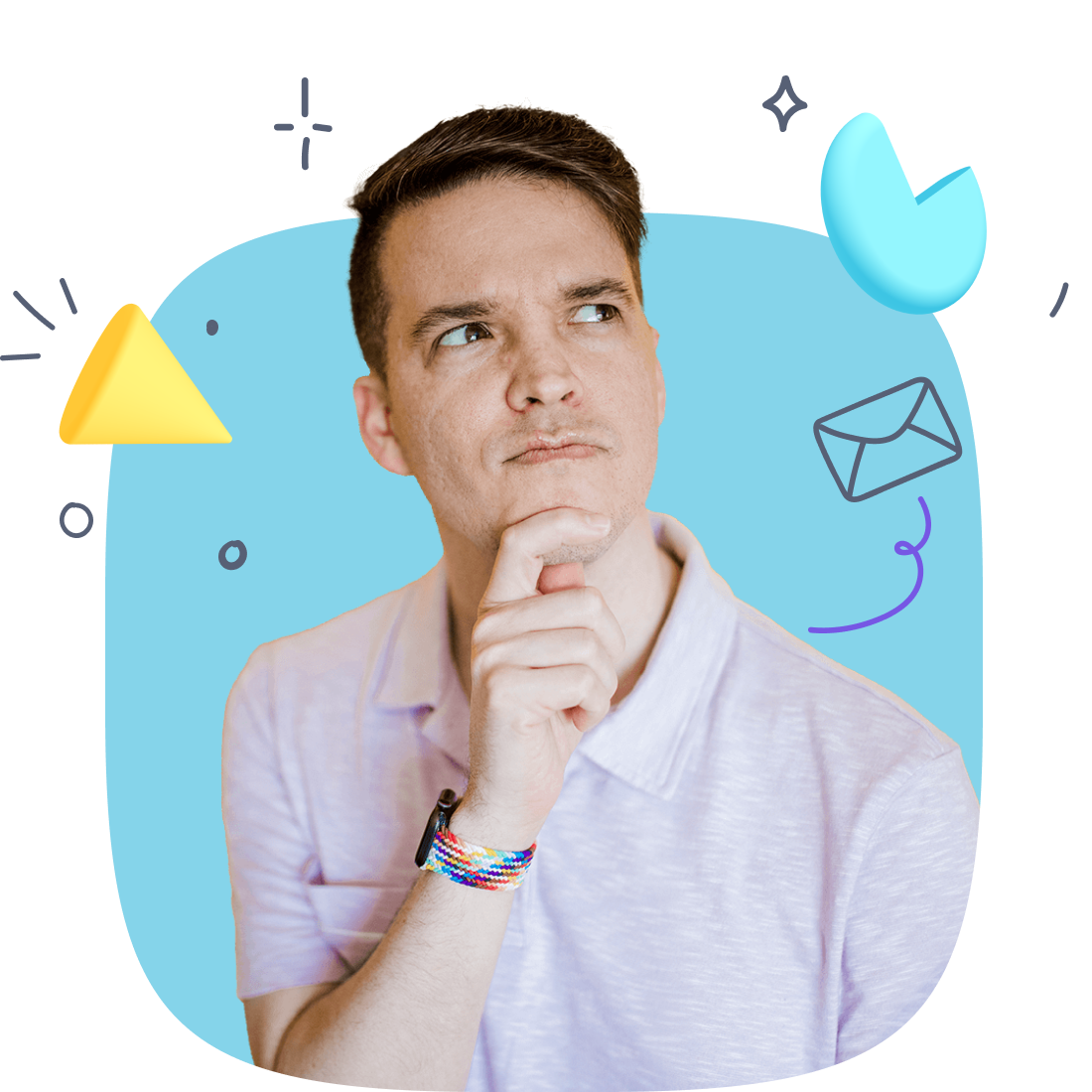 COLLABORATOR
Bradley Cash
Is one of our expert resources here to help solve your complex issues.
You're working with the premier NextGen® partner.