NextGen EHR
Workflow Redesign
Align clinical and business requirements with NextGen EHR capabilities through system configuration, workflow re-engineering, and training!
Talk to TempDev about performing an EHR assessment of your organization with advice on how to optimize workflows. Whether it be decreasing clicks or decreasing steps, we can streamline the daily routine for all your staff. If you'd like, we can even help you implement the needed changes.
Solutions that can complement
Get more information here:
Blog Content – link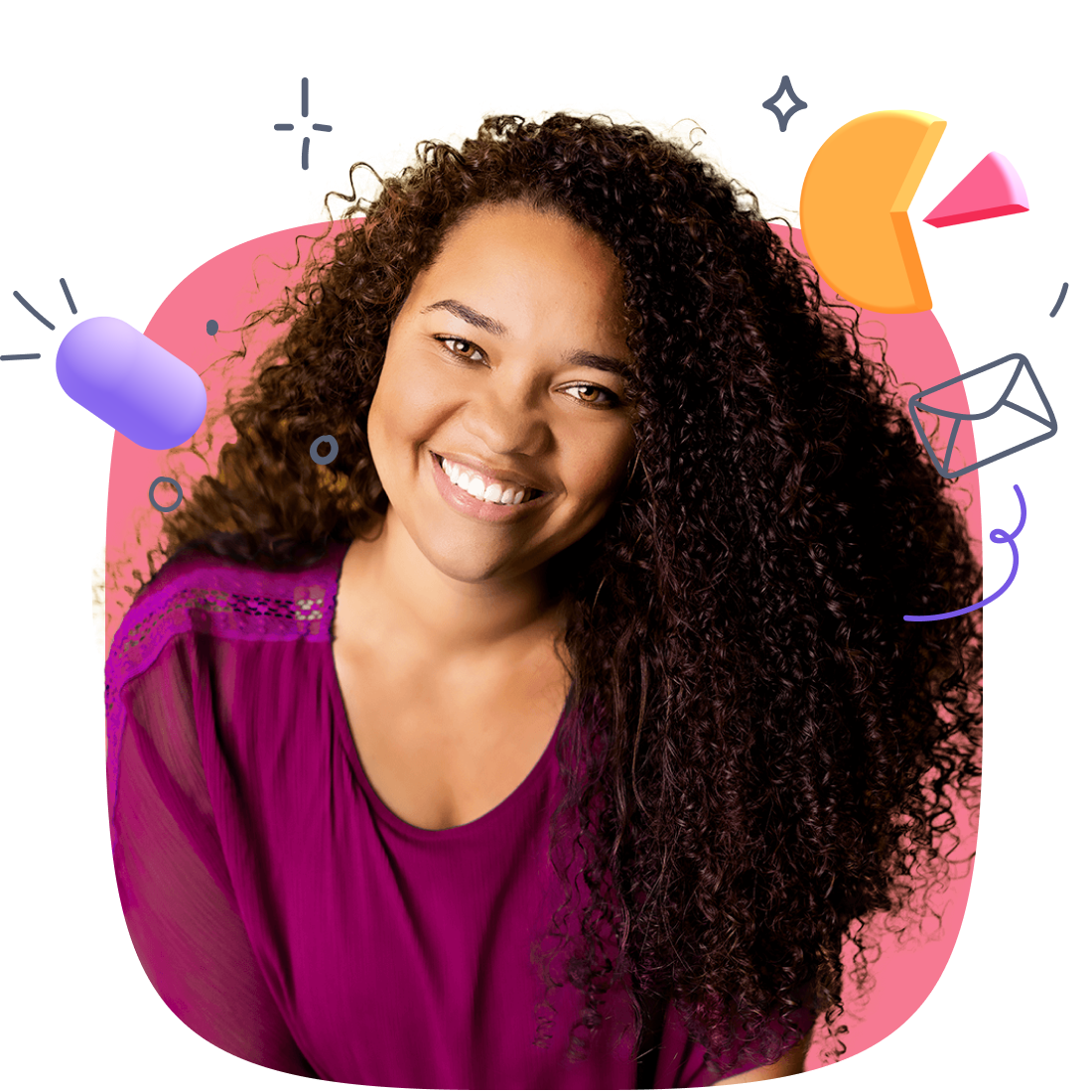 COLLABORATOR
Tameka Frank
Is one of our expert resources here to help solve your complex issues.
You're working with the premier NextGen® partner.